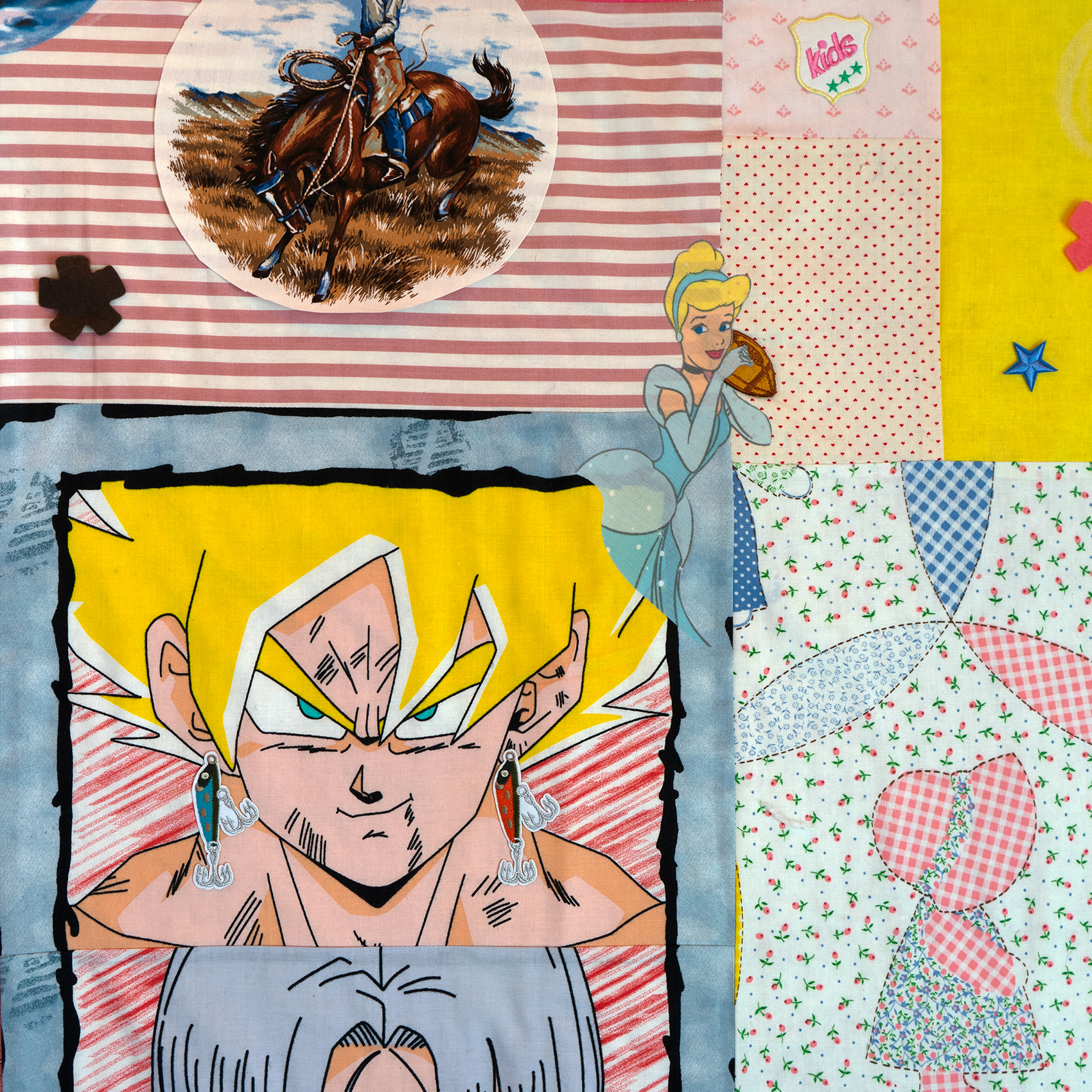 Carrying the Thick Present: Intimacy
April 8 through May 23, 2021
Twelve artists engage with intimacy as a way to Carrying the Thick Present. They depict intimate moments of companionship, affect and love; and examine the notion of domesticity and home. Featuring the work of Aanchal Raisahib, Allison DeBritz, Brett Morgan, Britt Thorp, Gregory Mizak, Jiayu Kang, Katie Virag, Kristina Starowitz, Laura Linebeck, Linda Moses, Matthew Apol, and Peiyuan Xi, this presentation is a part of a collaborative three-venue exhibition between the Museum, Point of Contact Gallery, Community Folk Art Center, and the College of Visual & Performing Arts.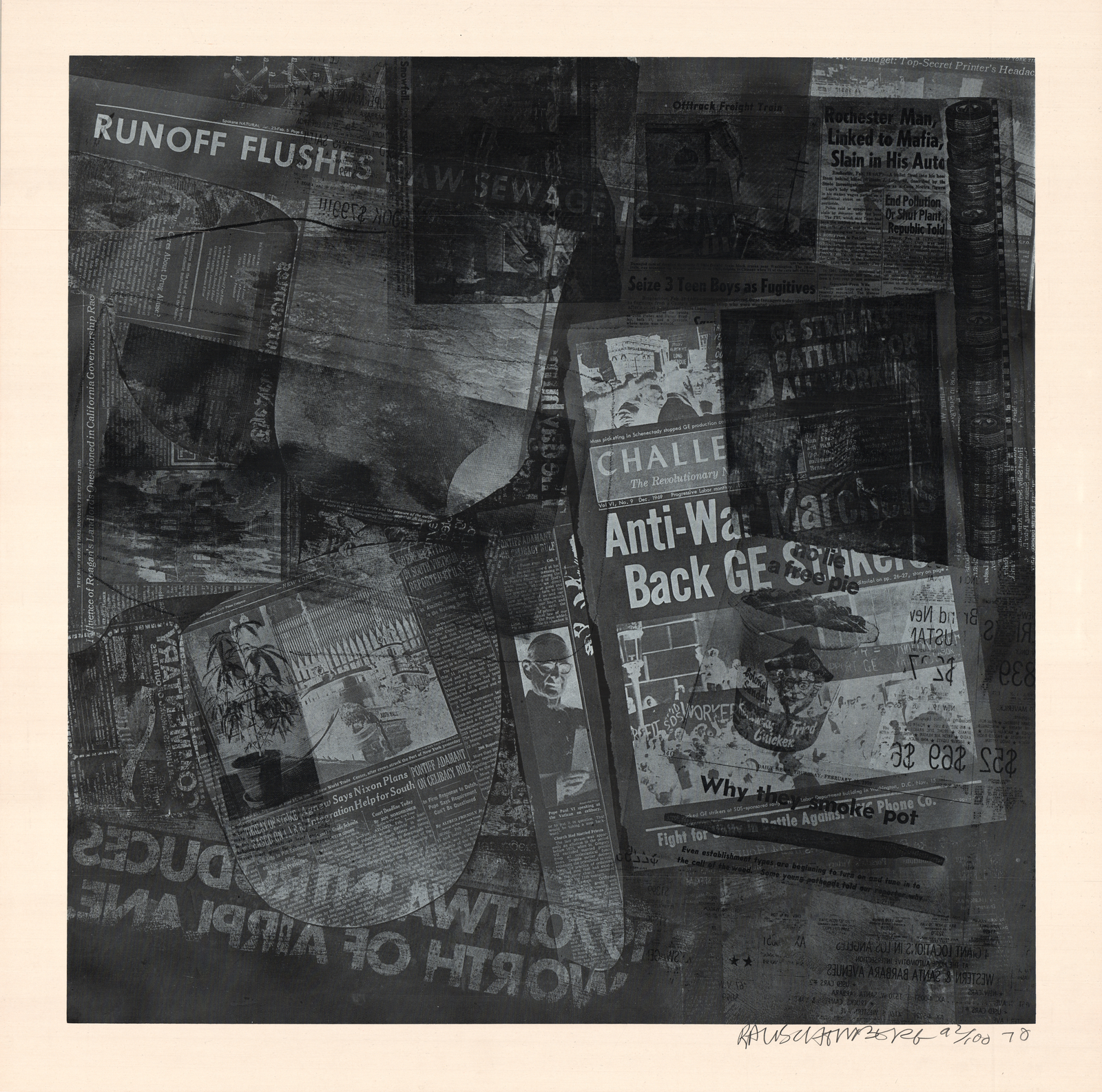 (Re)Action: Art, Politics, and Social Critique in the United States
On view: April 8 through May 24, 2021
This exhibition draws from the Syracuse University Art Museum's rich collection of art that critically engages with social and political issues. Over the last several years, protest movements like #MeToo and Black Lives Matters have created widespread public awareness of systemic inequity and injustice, leading to social change. Curated by Associate  Professor Sascha Scott and art history graduate students. View the works in the exhibition online here!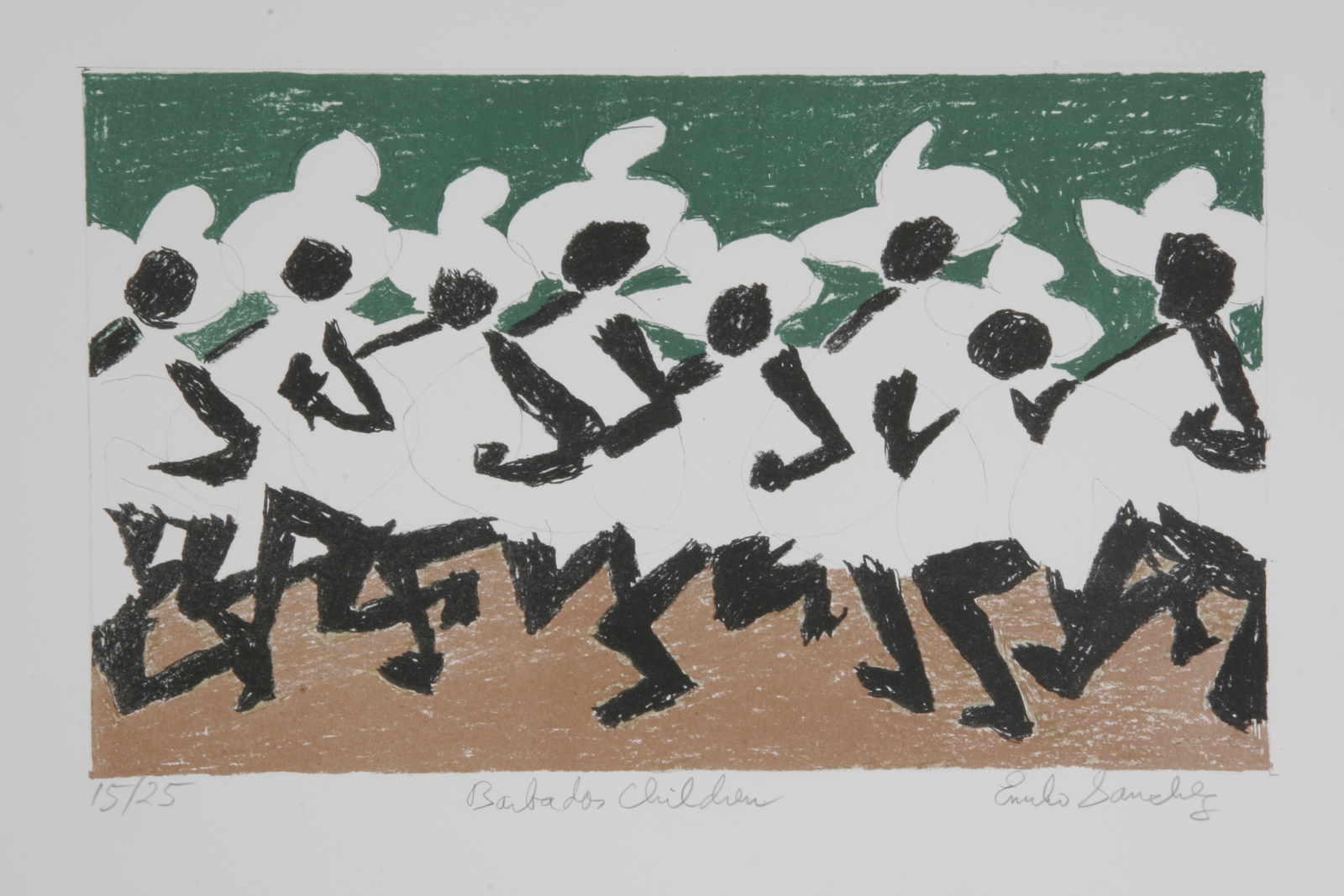 Days of Future Passed: Children in World Art
The exhibition focuses on the portrayal of children in world art over the centuries, ranging from their depiction in seventeenth-century Dutch prints, to nineteenth-century Japanese photographs, to modern sculpture produced in such disparate locales such as India, Nigeria, and the United States. Curated by Professor Wayne Franits, Art & Music Histories, and art history majors in his Senior Seminar. View the artwork in the exhibition here!