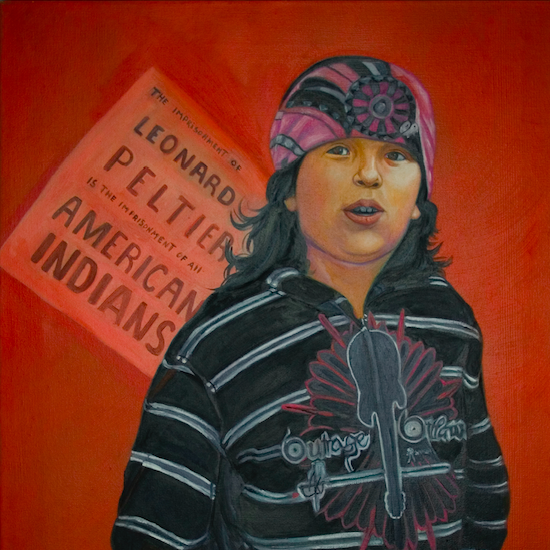 Being Human: Portraits from the Permanent Collection
This presentation draws out the nuances of portraiture throughout time and place, showing its role in reinforcing or critiquing power, exploring or crafting identity, and expressing the influence of one's community. Click here to view the exhibition!
The Syracuse University Art Museum believes we must do all we can to ensure a safe and healthy environment for our community in order to continue to serve as a safe haven for our staff, visitors, and artwork alike.
In order to protect the well-being of our staff and visitors, and following guidance from local, state, and federal authorities regarding measures that best promote public health, the Museum will temporarily close to the public and the university community. We will continue to monitor developments with COVID-19 and regularly reassess this temporary closure.
Please continue to check in with us virtually via our many social media platforms including Instagram, Facebook, and Twitter accounts (@suartmuseum), as well as our website (museum.syr.edu) for announcements and news.