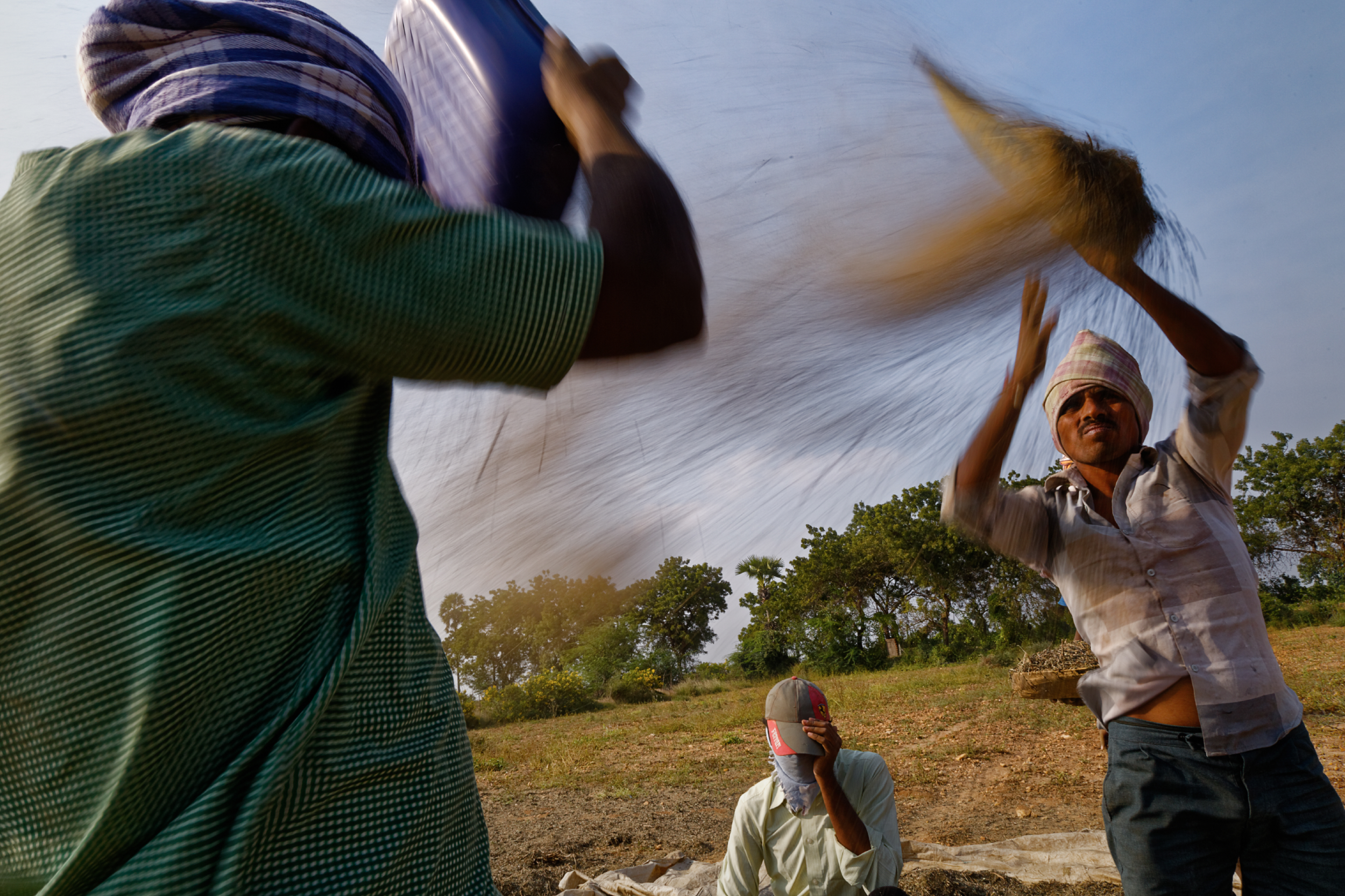 Ed Kashi: Advocacy Journalism
December 5, 2022-May 5, 2023
Featuring the photographs made by Ed Kashi '79, this exhibition considers Kashi's practice of what he terms "advocacy journalism." It highlights three projects, ranging in subjects from aging in America, to oil in the Niger delta, and kidney disease, to explore how photojournalism can catalyze interdisciplinary teaching and learning.
Join us for an evening with Ed Kashi '79!
Monday, March 27
Reception: 6 – 8 p.m.
Artist Talk: 6:30 p.m.
Stay connected to the Palitz Gallery and Art Museum exhibitions and programming by joining our mailing list!
About the Palitz Gallery
The second floor of Syracuse University's Lubin House, located at 11 E. 61st Street in New York City, is home to the Louise and Bernard Palitz Gallery, the Museum's visual arts venue in midtown Manhattan.
The Gallery hosts several exhibitions a year featuring the extensive permanent collection of the Syracuse University Art Museum, as well as works from alumni and faculty artists and university partners such as Light Work, Point of Contact Gallery, and Community Folk Art Center. In addition, the Gallery has featured works on loan from collectors or other galleries, and site specific installations by contemporary artists.
Location
Syracuse University Lubin House
11 East 61st Street
New York, New York 10065
Gallery Hours
Monday–Friday: 10 a.m.- 5 p.m.
Closed Saturdays, Sundays,and University Holidays